UO > About > Organizational Structure > Faculties & Institutes > Faculty of Education > Departments & Centres > Department of Music Education
Martin Kajzar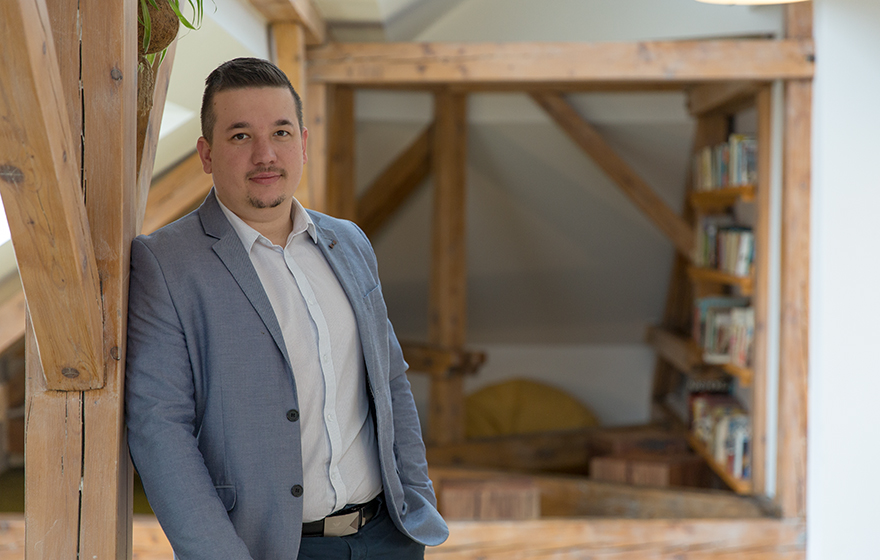 Academic degree, name, surname:
PhDr. MgA. Martin Kajzar, Ph.D., MBA
Research interests and teaching:
Phone number, mobile:
+420 731 467 002
+420 553 46 4041
+420 553 46 3313
No record found. Database Maintenance.
Sladká Veronika
The Performing Art of Birgit Nilsson
Slaná Veronika
Elements of musical folklore from the region Lašsko and the opportunities of its usage in musical education at the primary school
Hýroššová Romana
Gréta Švercelová
Gurbaľ Martin
Interpretative performance analysis of the opera Rusalka on Czech stages since 2000.
Stískal Michal
Development and the importance of folklore in the region Myjava
Niziol Jiří
Andrzej Niedoba: The bard of Gorol culture of Teschen Silesia
Illek Přemysl
Jiří Valter "Big Boss" - singer, composer and founder of the legendary metal band Root
Juchelka Matěj
The Macropulos Affair: A relationship between Karel Čapek's play, and Leoš Janáček's Opera
Luňák Miroslav
Summer School of Baroque Music: The History and Changes of the Workshop from Its Inception to the Present
Dudková Barbora
Astrid Varnay - her carrier soprano and mezzo-soprano
Hryha Tetiana
The life and work of transcarpathian composer Istvan Marton
Hubená Lucie
Petr Varmuža and Folk Oratorio St. John Passion
Chromíková Kateřina
Ludmila Dvorakova - a phenomenal wagnerian soprano
Škoda Marek
Ladislav Krizek - A Gift of the Voice from the Metal God
Tyčová Kateřina
The tradition of violin workshops in the Ostrava region
Smoľáková Patrícia
A probe into the songs for higher voice by Jan Levoslav Bella
Hýroššová Romana
Problematics in singing interpretation of Tibor Frešo´s song cycle called Dew cap for soprano and piano