UO > About > Organizational Structure > Faculties & Institutes > Faculty of Education > Departments & Centres > Centre for Educational Research
Marek Václavík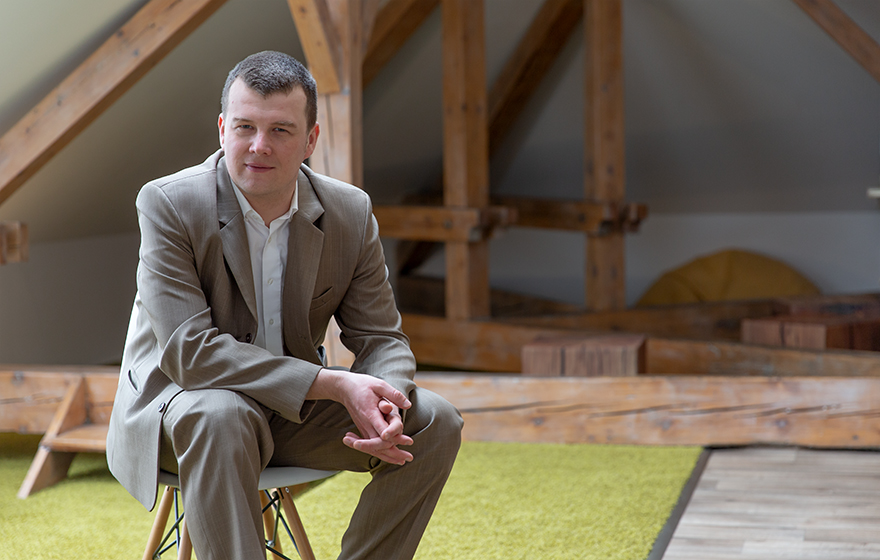 Academic degree, name, surname:
PhDr. Marek Václavík, Ph.D.
Research interests and teaching:
Phone number, mobile:
+420 553 46 2720
No record found. Database Maintenance.
Kubný Marek
Assessment of the pupils at lower secondary schools
Mynářová Gabriela
Ways of Using Teaching and Learning Materials by Lower Secondary School Students
Brouček Petr
Activating methods in teaching subject general polygraphy
Bujnochová Markéta
Requirements for novice teacher from the point of view of teachers experienced
Drabina Miroslav
Utilization of Project - based Learning in Subject Occupational Activities
Duží Markéta
Implementation of cross-curriculum themes in biology at lower-secondary schools
Sedláček David
Teaching methods at secondary vocational schools from the perspective of pupils
Vysogladová Kateřina
The assessment of pupils in profesional training
Žmijová Kateřina
Professional Problems of Beginning Teachers at Secondary Schools.
Mrázová Barbora
One-year thematic project from the study programme Pedagogy for secondary school of pedagogy
Kučáková Kamila
Experiences with online teaching from position of secondary school teachers
Andódy Lucie
Beginning teacher of secondary vocational school from the perspective of experienced teachers.
Gibesová Natálie
Motivation of parents for placing a child in a forest school
Gvuzdová Aneta
An educational program Step by step in elementary school from the perspective of students parents
Hubertová Michelle
Professional Problems of Beginning Teachers in Lower Secondary School
Wronová Karin
The view and requirements of the more experienced teachers on the incipient (teachers)
Blažková Kateřina
The objectives of nonformal adult education
Hořínková Sylvie
Innovative study material for teaching beermanism
Adamusová Monika
Educational Needs of Corporate Employees and their Motivation to Education
Koděrová Pavlína
Problems of novice teachers
Višvaderová Veronika
Tree Nursery as a phenomenon currently